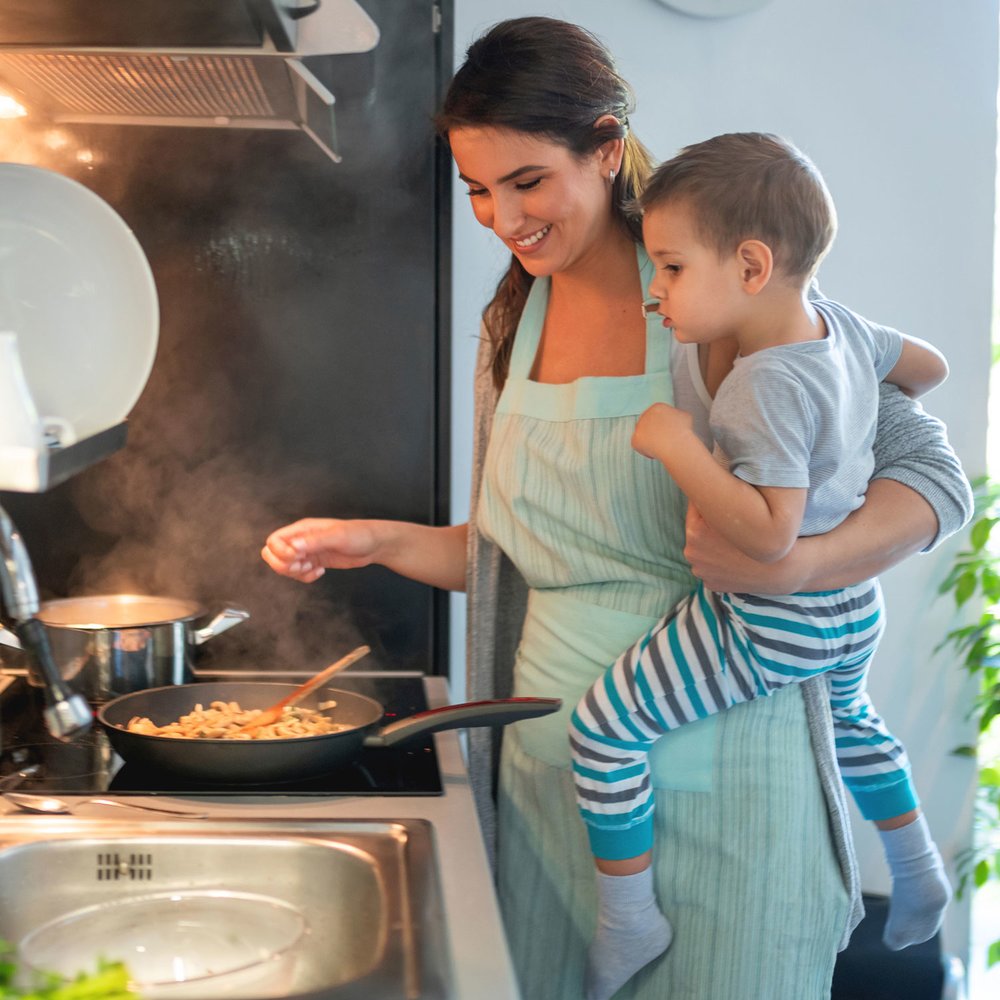 Like a well-played game of capture the flag, Plant Camp is where wholesome meets awesome. We added hidden plant-based nutrition to classic tastes kids crave. Now kiddos and their parents can walk away from mealtime as happy campers.
What's our secret? We pack the magic of the summer camp kitchen into every box and real food veggie nutrition into every bite. Like you, we're busy parents just trying to keep up, and that's why we brought Plant Camp to life -- to be a healthy helping hand to moms and dads everywhere.
So gather your whole troop around the table or campfire with full plates and happy hearts. Circle up, Plant Camp's in session — and it's delicious.
You may not be able to see the plants camping out in our boxes, but they're in there. We promise.
We're here to make everyone a happy camper
That's why we created Plant Camp—to offer delicious foods that kids love with the hidden veggies and nutrients parents like us want. With organic ingredients that taste familiar and classic, you don't have to feel guilty about giving your kids the yummy (and convenient!) foods they ask for.
Our kids love it, and we know yours will too.
We created Plant Camp because we believe:
☮️ Mealtime shouldn't be a fight.
🏆 Everybody wins when comfort foods are packed with veggies.
🥕 Your kids need to eat their veggies — and so do you.
😋 Nutritious, convenient and delicious don't have to be mutually exclusive.